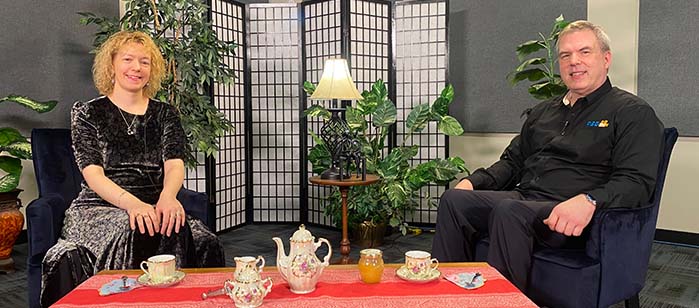 STAY IN THE LOOP
Join our mailing list!
Stay updated on news, events & more:
SHOW DESCRIPTIONS


Search by show name by clicking each letter below to display all show names alphabetically.


Zing! With Mary Crowley
Channel 15 • Next Airing: Mon 3:00pm, Tues 11:00am, Thurs 7:00pm
Join host Mary Crowley for PEGTV's first ever children's show! Zing! A Show for Children will focus on learning in fun ways, exploring colors and numbers, and visiting exciting places! Don't miss this great new show!