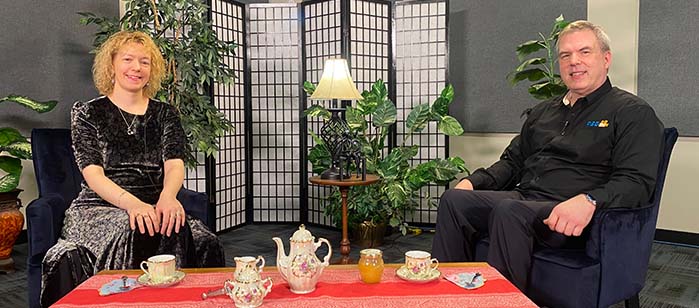 STAY IN THE LOOP
Join our mailing list!
Stay updated on news, events & more:
SHOW DESCRIPTIONS


Search by show name by clicking each letter below to display all show names alphabetically.


United Way at Work
Channel 15 • Next Airing: Mon 4:30pm, Tues 9:00am, Fri 7:00pm
Join Shannon Clough, Community Impact Coordinator for United Way of Rutland County as she highlights the local United Way agencies and those they serve.