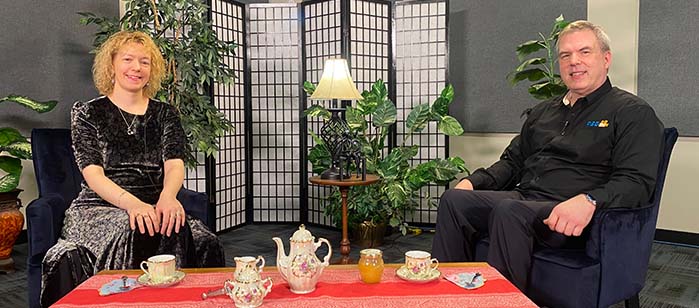 STAY IN THE LOOP
Join our mailing list!
Stay updated on news, events & more:
SHOW DESCRIPTIONS


Search by show name by clicking each letter below to display all show names alphabetically.


Quarry Valley Unified Union School Board
Channel 20 • Next Airing: Wednesday at 10:30 pm
comprised of the Poultney, West Rutland and Proctor School Boards.