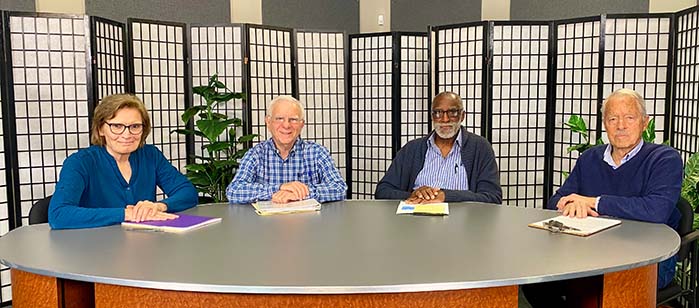 STAY IN THE LOOP
Join our mailing list above!
SHOW DESCRIPTIONS
Historically Speaking with Michael Dwyer
Channel 1075 - Public • Next Airing: Wed 4:00pm, Thurs 1:30pm, Fri 7:30pm
We thank host Jim Davidson, of the Rutland Historical Society for his many years of service producing 164 shows - An awesome accomplishment! In 2020, we welcome new host Michael Dwyer who is excited and committed to featuring historical topics of interest to the greater Rutland area.
HomeCare Connection (When Available)
Channel 1075 - Public • Next Airing: Mon 10:00am, Tues 2:00pm, Wed 7:30pm
On Hiatus. Home Care Connection features programs and services designed to keep people safe and healthy right in their own homes.