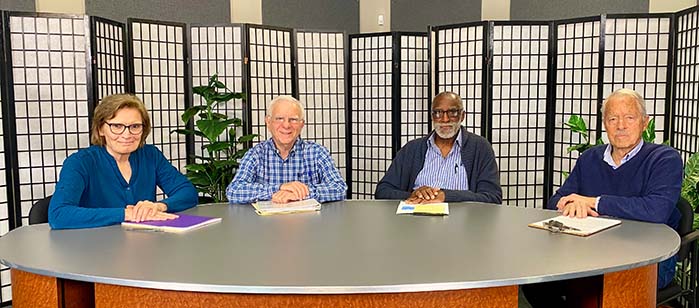 STAY IN THE LOOP
Join our mailing list above!
SHOW DESCRIPTIONS
Historically Speaking with Michael Dwyer
Channel 1075 - Public • Next Airing: Wed 4:00pm, Thurs 1:30pm, Fri 7:30pm
We thank host Jim Davidson, of the Rutland Historical Society for his many years of service producing 164 shows - An awesome accomplishment! In 2020, we welcome new host Michael Dwyer who is excited and committed to featuring historical topics of interest to the greater Rutland area.