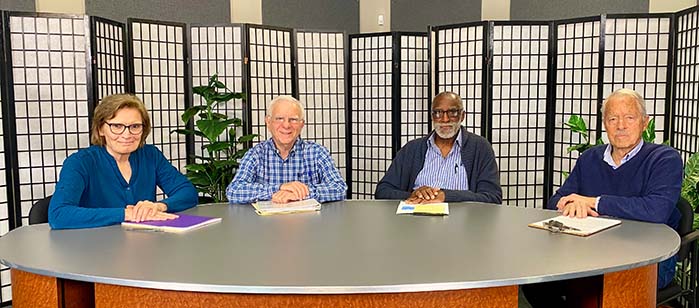 STAY IN THE LOOP
Join our mailing list above!
SHOW DESCRIPTIONS
Geppetto Room (The)
Channel 15 • Next Airing: Mon 11:30am, Wed 3:30pm, Fri 9:00pm
The Geppetto Room - Learn How to Make Better Decisions. Host Lou Scott shares simple activities you can do to improve your brain's ability to make what he calls, Transformative Decisions - to enrich your life.
Greater Rutland County Supervisory Union
Channel 20 • Next Airing: Mon 10:00pm, Tues 10:00am, Thurs 5:30pm
Meets once a Month