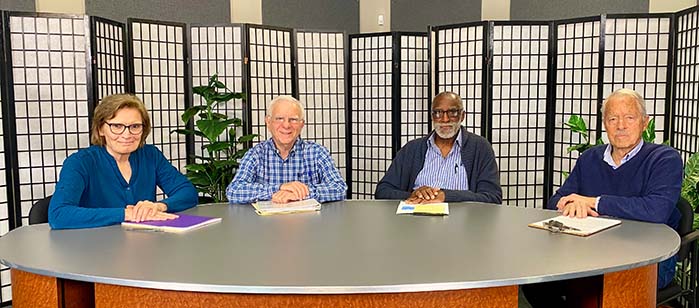 STAY IN THE LOOP
Join our mailing list above!
SHOW DESCRIPTIONS
Danby Select Board
Channel 1085 - Government • Next Airing: Sun 2:00pm, Mon 2:00pm, Sat 9:00am
Meets on the 2nd Thursday of every month at 7:00pm.
Draw with Mary Crowley
Channel 1075 - Public • Next Airing: Mon 3:00pm, Tues 11:00am, Thurs 7:00pm
"draw" is a program hosted by Mary Crowley designed to pique your interest in drawing and art.