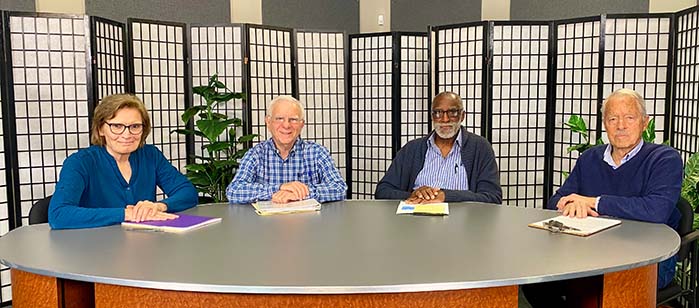 STAY IN THE LOOP
Join our mailing list above!
SHOW DESCRIPTIONS
Artists in New England
Channel 15 • Next Airing: Mon 9:30pm, Thurs 2:30pm
Spotlight on artists (music and painting) in New England. Produced by Christa Jan Ryan, Danby, Vt.
ARTS and MORE! with Mary Crowley
Channel 15 • Next Airing: Mon 3:00pm, Tues 11:00am, Thurs 7:00pm
Discover all of the creativity in & around Rutland County with host Mary Crowley! Meet local talent, learn different art forms and explore creative outlets.